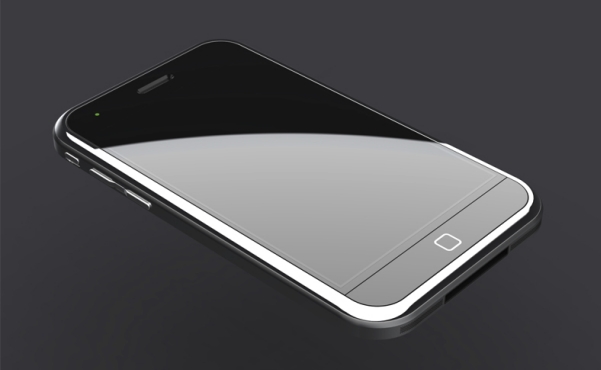 On April 27, 2011 Apple finally released the White iPhone 4. The release of this phone is highly anticipated since Apple was rumored to be releasing it with the Black iPhone 4. Within days of launching it with the Black iPhone 4, Apple ran into some manufacturing issues. They decided to delay the release until late July and then revised it until the end of 2010. After much anticipation, consumers will have a choice when it comes to their iPhone needs. Many people will be happy to have this choice and an additional way for their personalities to shown through their phone choice.
Consumers will now have an option with the iPhone 4. Being able to choose a phone in either black or white will appeal to more customers. The iPhone 4 has the same capability that the Black iPhone 4 has. Some of these features include a front and rear facing camera, Facetime, Apple's version of Skyping, and all of the availability of applications available through iTunes. The White iPhone 4 will be available for a retail price of $199 for the 16GB model and $299 for the 32GB model with a new two year agreement.
If you want to purchase something that many other people do not own, then I would purchase the White iPhone. Every other iPhone has been black, so purchasing one that is white would be different and a nice change. It is nice also that Apple is making the price the same as the black iPhone. With so many people purchasing Otterboxes or other items to help protect their phone or personalize it, allowing a white phone to be created gives you just another option for personalization.
My advice is if you are looking to purchase an iPhone and the White iPhone 4 appeals to you, then you should purchase it. However, if you aren't ready to upgrade your phone and will have to pay the full price, then don't do it. Spending $500 for a phone is ridiculous in my opinion. There are other ways to get a white phone, including putting on a colored case.